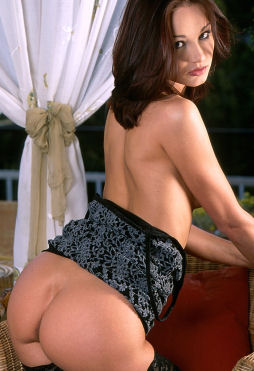 My name's Ameilia, and I want to take you to paradise and back. I can be everything from the trashy whore to the white knuckled virgin, to the country club princess. I want to please you like you have never been pleased before. On my knee's, on my back, on my tummy, riding your cock, or taking you in my mouth. Nothing is too dirty or vulgar for me. I love it all, the naughtier the better!
I'm always in the mood, and I love it when you spoil me. Make me the center of your world, and I'll make you cum harder than you've ever thought possible. Let's spend some time together and get to know one another. I'm sure we will find plenty to do!
Hugs, Kisses, and Licks!!
Ameilia